Trusted and loved by thousands of businesses for payroll, attendance, and projects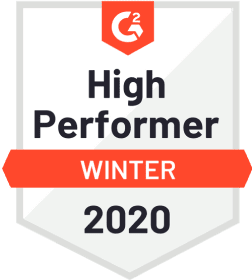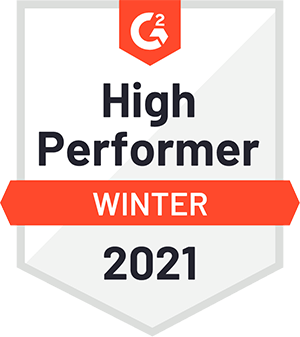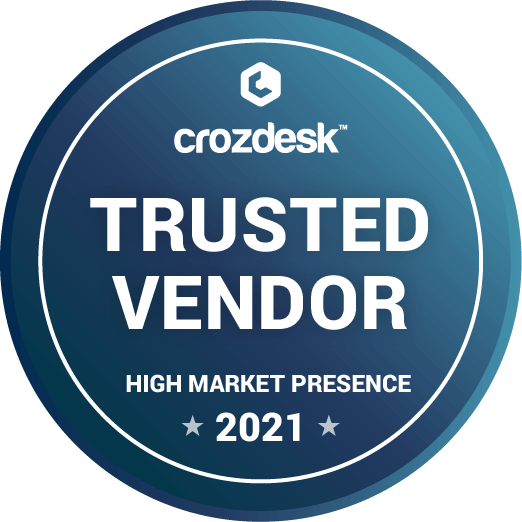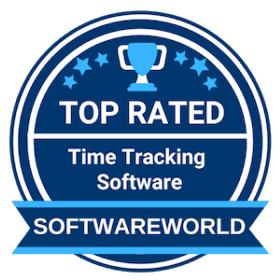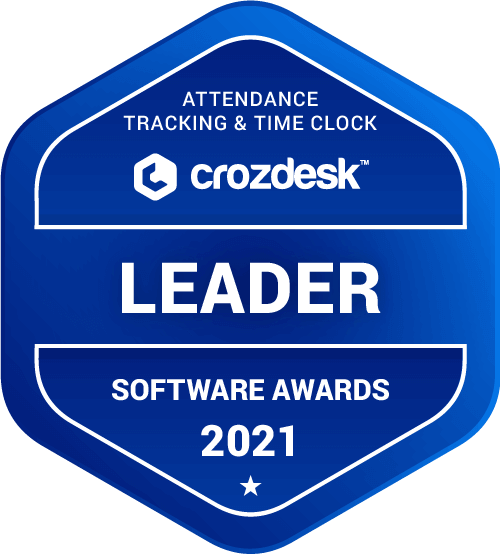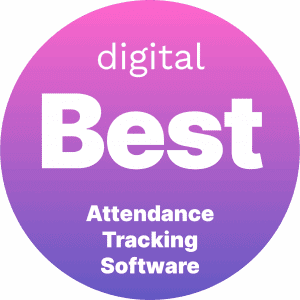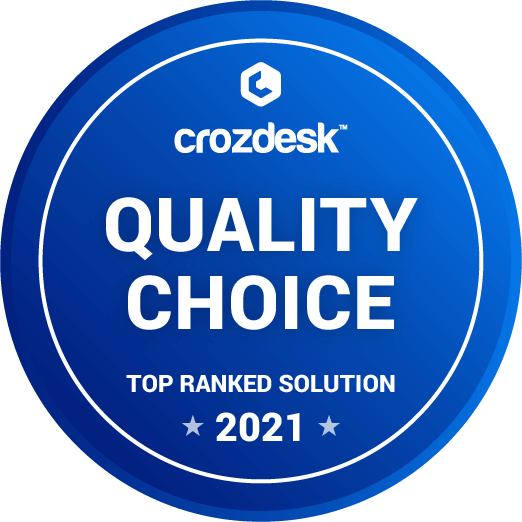 Instant selfie recognition

Tap, snap, and you're in!

Ensure accurate attendance data with lighting-fast facial recognition. Additionally, enable offline mode to clock in without internet.

Set up a fixed tablet at your workplace

Allow the team to seamlessly clock in and out by setting up an on-site kiosk device.

GPS tracking

Ensure accurate attendance data

Ensure the team is at the right place with GPS time and attendance. Set up a geofence to prevent them from clocking in outside their worksite.
Explore more powerful features