The time tracker used by thousands of businesses for payroll, attendance, and projects.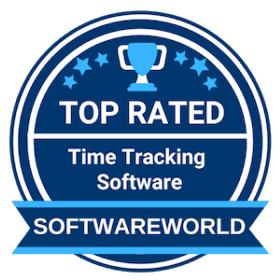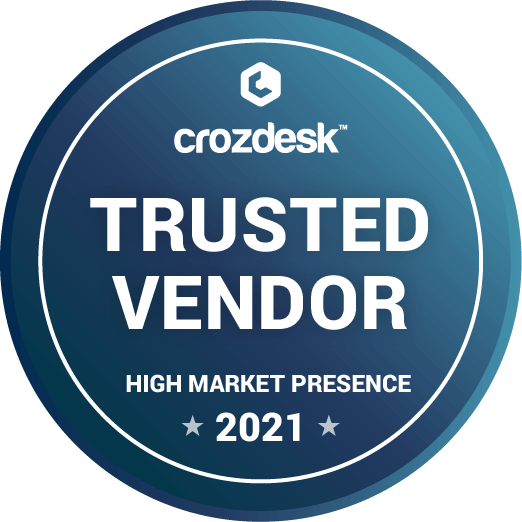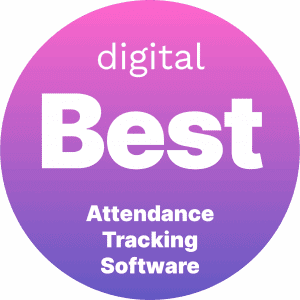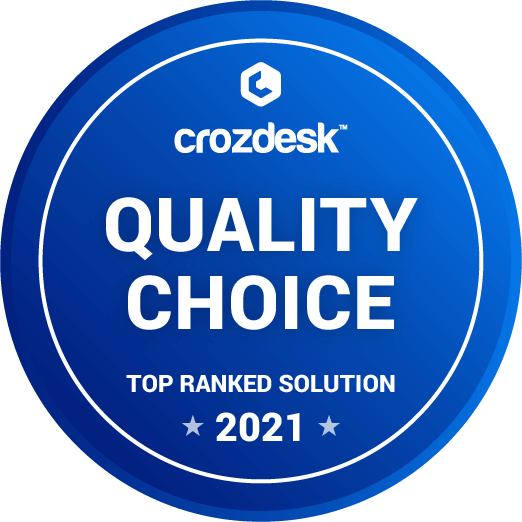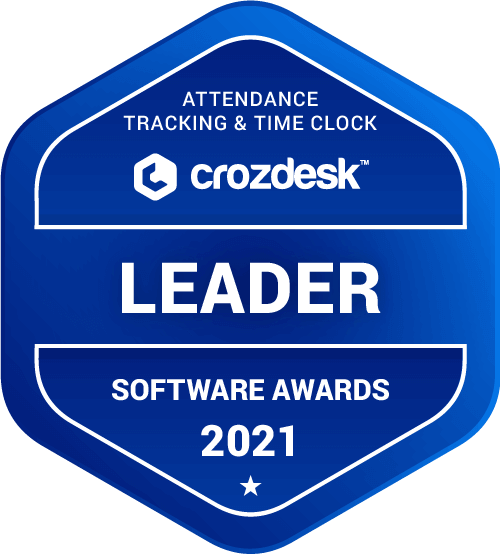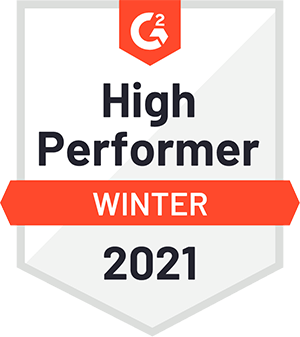 The new time tracker standard. Take things to the next level.
Finally, your business can run like clockwork!
Thousand of customers satisfied, from SME to Enterprise
"Great experience. It's a very stable, flexible tool for tracking hours."

Joe Bugajski,

Lambda Inc.
"COVID-19 Savior. Seamless, easy to use, and the Jibble support team is extremely responsive!"

Bradley Taylor,

The Medical College of Wisconsin
"If you need something cloud-based with fast implementation... then this is the right tool."

Anas Taraben,

Dubai Refreshment Company
"I've switched between multiple apps and wasn't satisfied with the performance until I came across Jibble."

Shilles Steven Albert,

Maxis
"Very useful. It is important for us to understand where we're consuming our time."

Luis Ferreira,

Sacoor Brothers