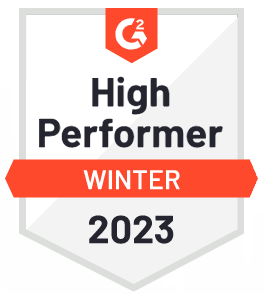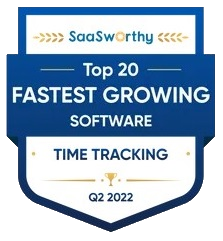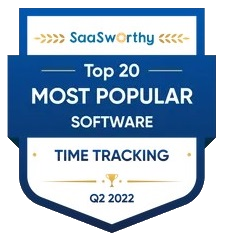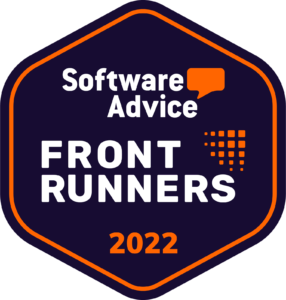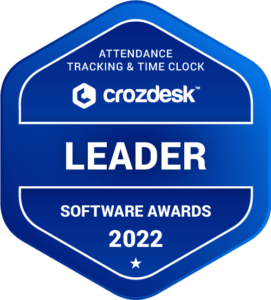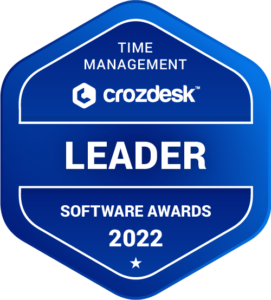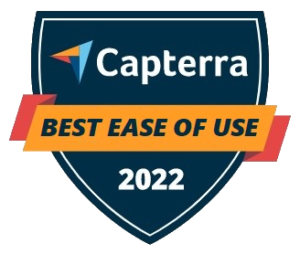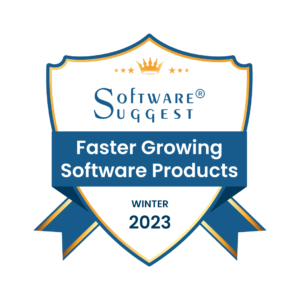 Keep a track of field employees from any device

...desktop, mobile and tablet

Location data synced from the employee's app to the cloud so you can monitor team performance whether on the road, with clients, on site, or at the office.

Live GPS Tracking

Accurately track employee location

Ensure accurate attendance using the phone or mobile's GPS. Make sure your team is in the right place at the right time with Jibble's live location tracking software.

Live GPS Tracking

Face recognition

Eliminate buddy punching

Jibble's app has advanced AI face recognition technology. Staff simply tap, snap and they're jibbled in.

Face recognition attendance software

Geofencing

Make sure your team is where they need to be

Use our geofencing technology to ensure your team are in the right place at the right time. Make your geofences as small or large as you want, depending on your needs.

Geofence attendance

No internet connection? No problem!

Jibble in without the internet

Employees can jibble in and out weather there's an internet connection or not. When the tablet or mobile is back online, it syncs up the data with the cloud.

Tracked hours go straight into timesheets

...exportable in Excel or CSV format

Jibble's employee time tracking software allows you to easily calculate payroll hours. Timesheets are downloadable to Excel or CSV which you can export to your payroll software.

Timesheet app

Calculate field service workers' overtime

Multiple overtime settings

Multiple overtime settings mean we have you covered. Finally, accurate overtime payments and happy staff!

Customizable clocking in restrictions

As flexible or strict as necessary

Make clocking in as flexible or strict as you need. And if the default settings aren't enough Jibble allows you to customize as you need.

Detailed analytics and reporting

Dig into the details

Detailed analytics and reporting to help you manage payroll, employee productivity, or budget costs. Time tracking and timesheets with endless possibilities.

Advanced filters

Get insights you need

Jibble's advanced filters allow you to drill down to the information you need. Group by date, member, activity, project or client and then sub-group, with graphical reports or exports giving you insights you'll wonder how you managed without.

Automated approval workflow

Managers approve timesheets

Calculated work hours can require a manager to approve them before they are ready for payroll.

Easy onboarding

With great customer support when you need it

Invite your employees via email, by sending them a link, or even SMS. You can have your team jibbling in and out within minutes and if you get stuck just reach out to us via chat and our customer support team will be there to help.

I want to start onboarding my team now!

Don't waste another minute! Jibble is FREE forever.

Get jibbling with the ultimate field employee tracking software

Track time now - it's FREE!