Trusted and loved by thousands of businesses for payroll, attendance, and projects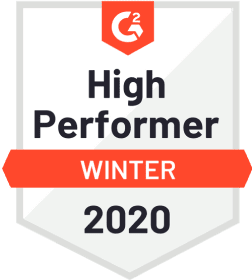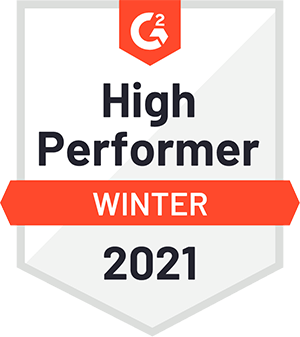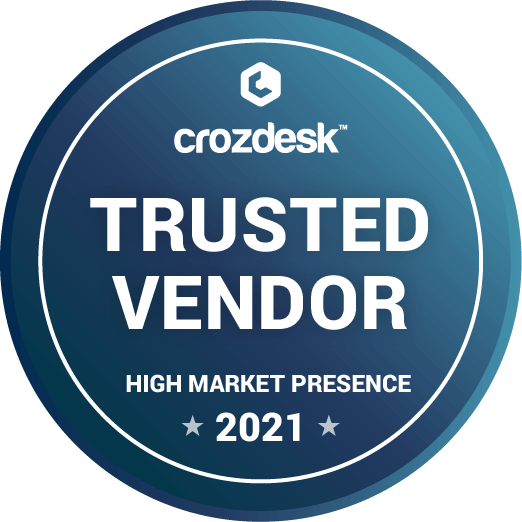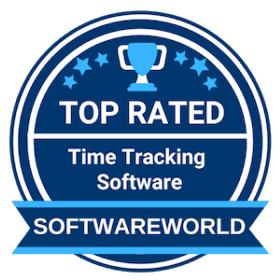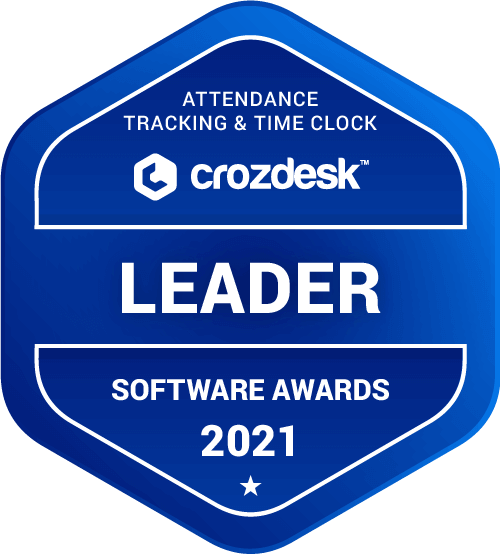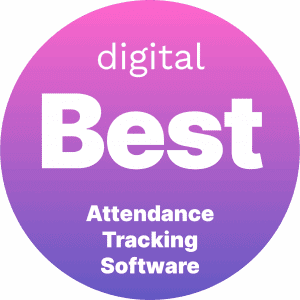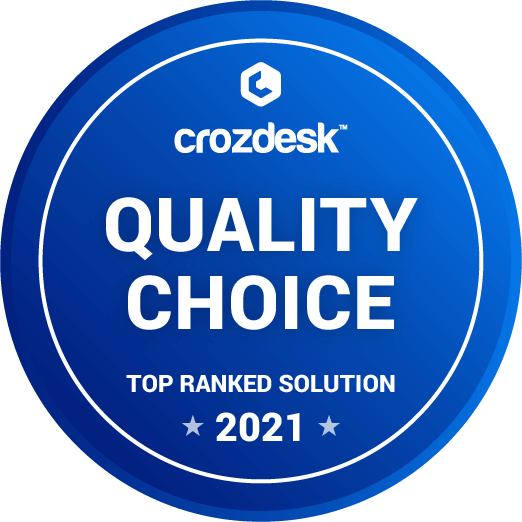 Instant Selfie Recognition

Clocking in has never been so easy

Ensure attendance data is accurate – get the team to clock in and out with facial recognition on their mobile phones, or set up an on-site kiosk device. Tap, snap, and that's it, you're clocked in!

Detailed reporting

Keep an eye on team activity from anywhere

View individual or group stats and trends via the Jibble web app, or access timesheets with overtime calculations from your mobile phone.

Location-based attendance

Make sure the team is at the right place at the right time with GPS tracking, or set up a geofence around your worksite so no-one clocks in when they're not at work.