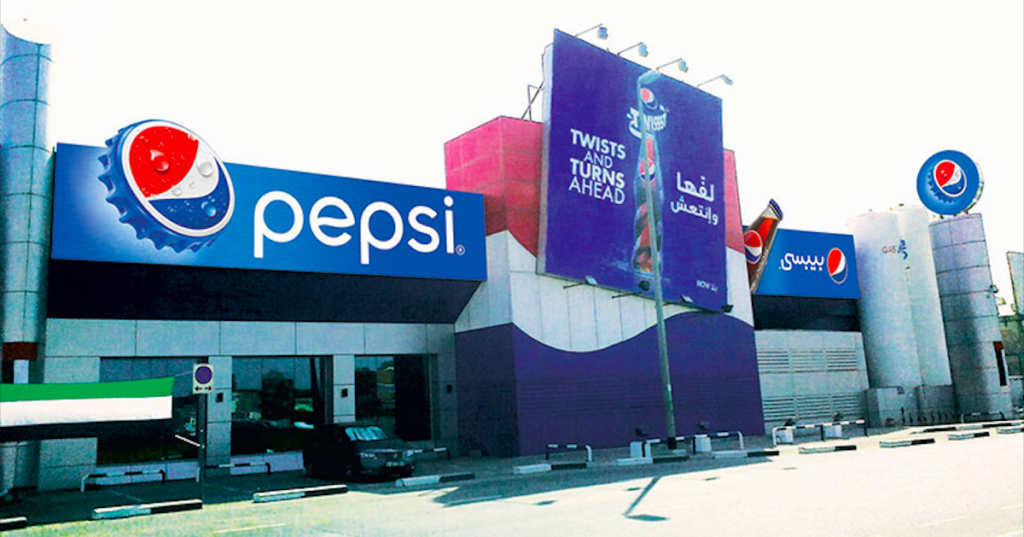 Their daily challenge in saving time are:
Ensuring they were paying employees fairly;
Team members forgetting to clock out;
Employees unwilling to track time due to the inconvenience;
Tracking time spent by the sales team with each client
As DRC began implementing work-from-home for their 200+ employees, it needed an easy way to track staff to understand when they were working. Director of IT, Anas Taraben, whose team overlooks the payment of their staff, needed this system to ensure they were paying employees fairly.
Taraben also had to find a way of ensuring staff would actually clock in properly – staff forgetting or being unwilling to cooperate were identified as potential issues.
The company also had the problem of sales staff who were often out meeting customers. Taraben wanted a way to keep track of how many they were meeting and how long was spent on each customer.
DRC's solution was Jibble. After onboarding the team, DRC is now able to track employees' time exactly as needed.
Tracking time seamlessly
Staff are willing to track their time thanks to the ease in clocking in and out. The team can easily clock in through their mobile phones, even without internet. It takes seconds to clock in and out, and managers can see who is clocked in from any device. Attendance data can be verified with facial recognition, so if the system doesn't recognise the employee, they're not clocked in. 
Payroll made easy
Timesheets are automatically generated, along with overtime calculations. Taraben's team submit these timesheets for easy payroll. 
Track the team when they're on the move
Sales staff now clock in recording the respective customer. Reports are generated to allow managers to understand the time spent per customer and how many meetings are held every day.
Jibble's GPS geolocation feature gives visibility of the sales person's location at the time of clock-in to ensure accurate attendance data.
"If you need something cloud-based, with a fast implementation… then this is the right tool."

Anas Taraben, Director of IT of Dubai Refreshment Company